LA TUA AZIENDA DI TRASPORTI DI FIDUCIA
Trasporto Malpensa a partire da 40.-
BUXSI is your trusted transport company based in Ticino and active throughout Switzerland h24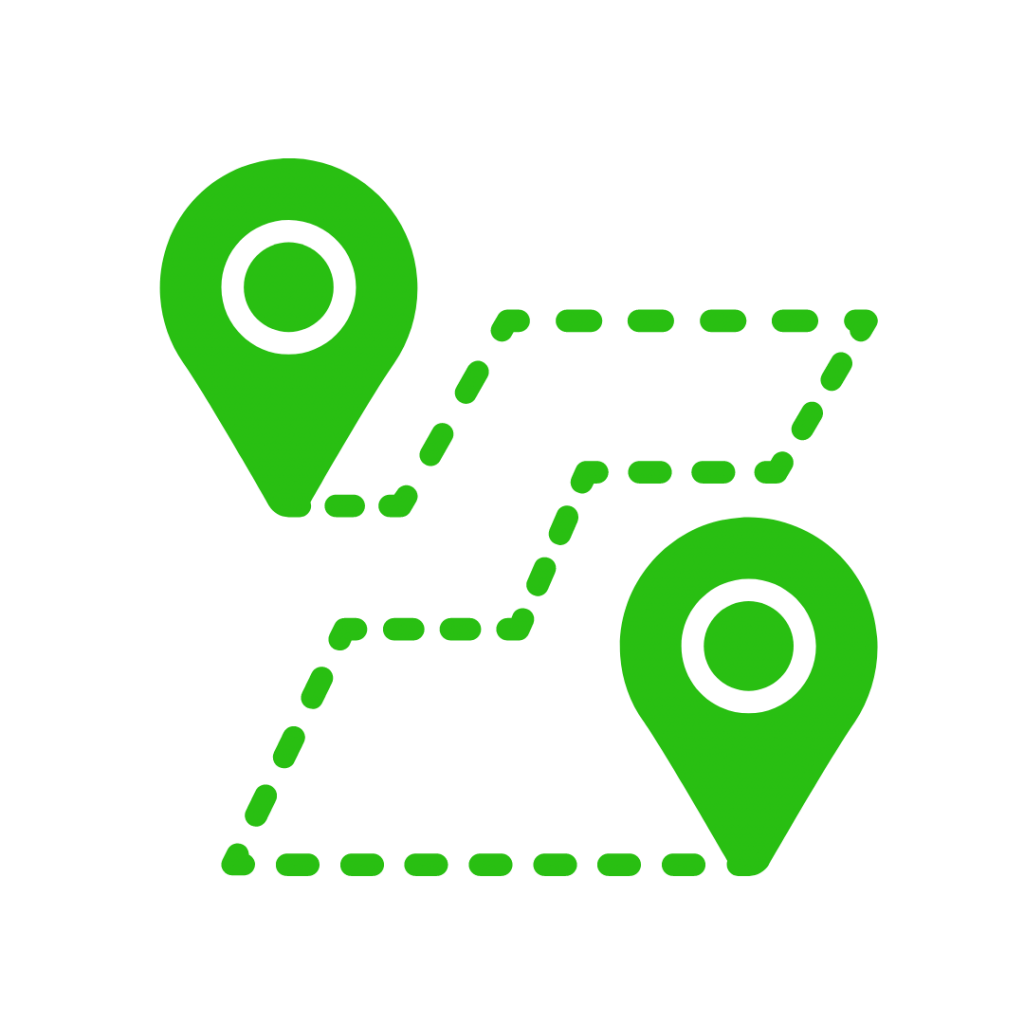 We guarantee reliability, punctuality and utmost professionalism
BUXSI Snc is a company based in Sessa, Switzerland, which offers transport services for individuals and companies in the health and tourism sectors, guaranteeing a highly professional, fast and punctual service. We also offer transfers to and from national and international airports. We are committed to meeting your every need.
We are the most competitive on the market in the transport of people, patients, tourists, Covid tests, medicines, laboratory analyses.
We cater for all transport needs for individuals and companies.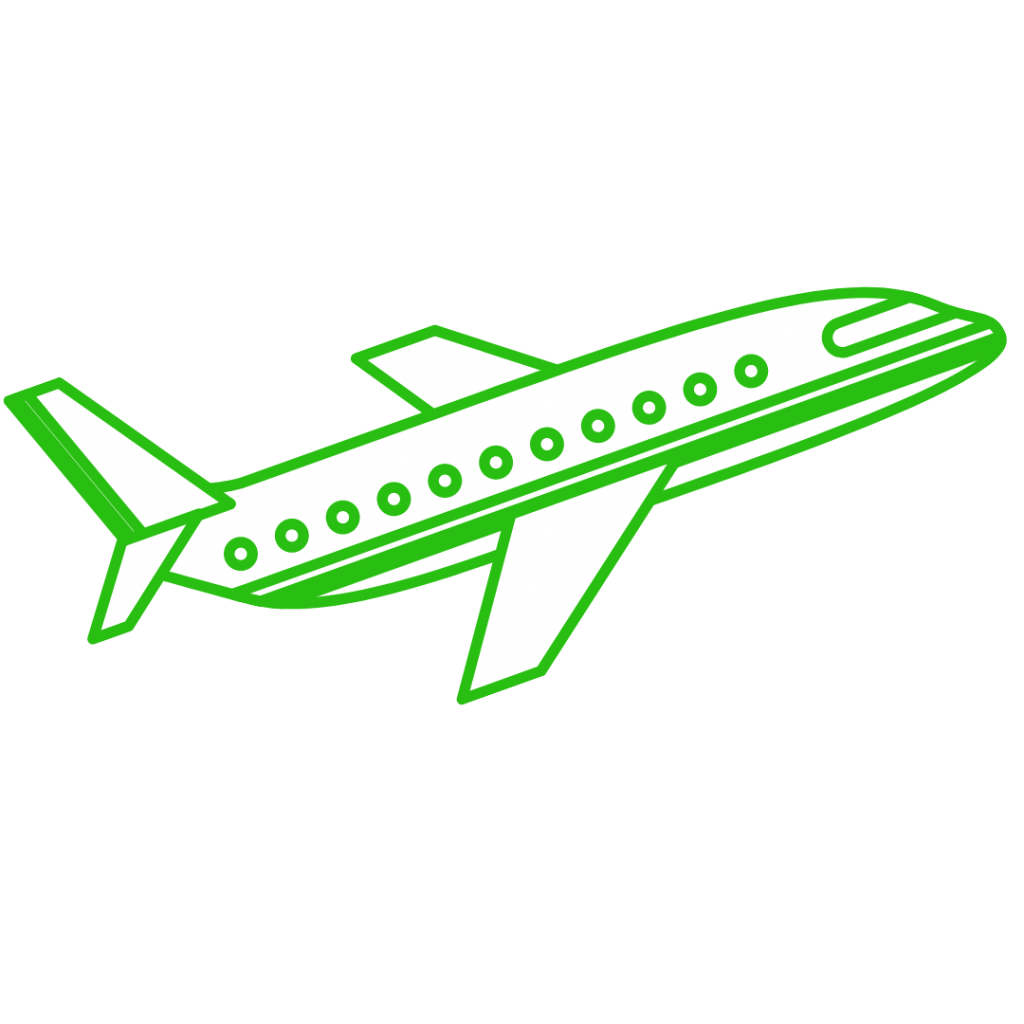 Transport to and from Malpensa, Linate, Bergamo, Zurich and Basel airports by minivan or limousine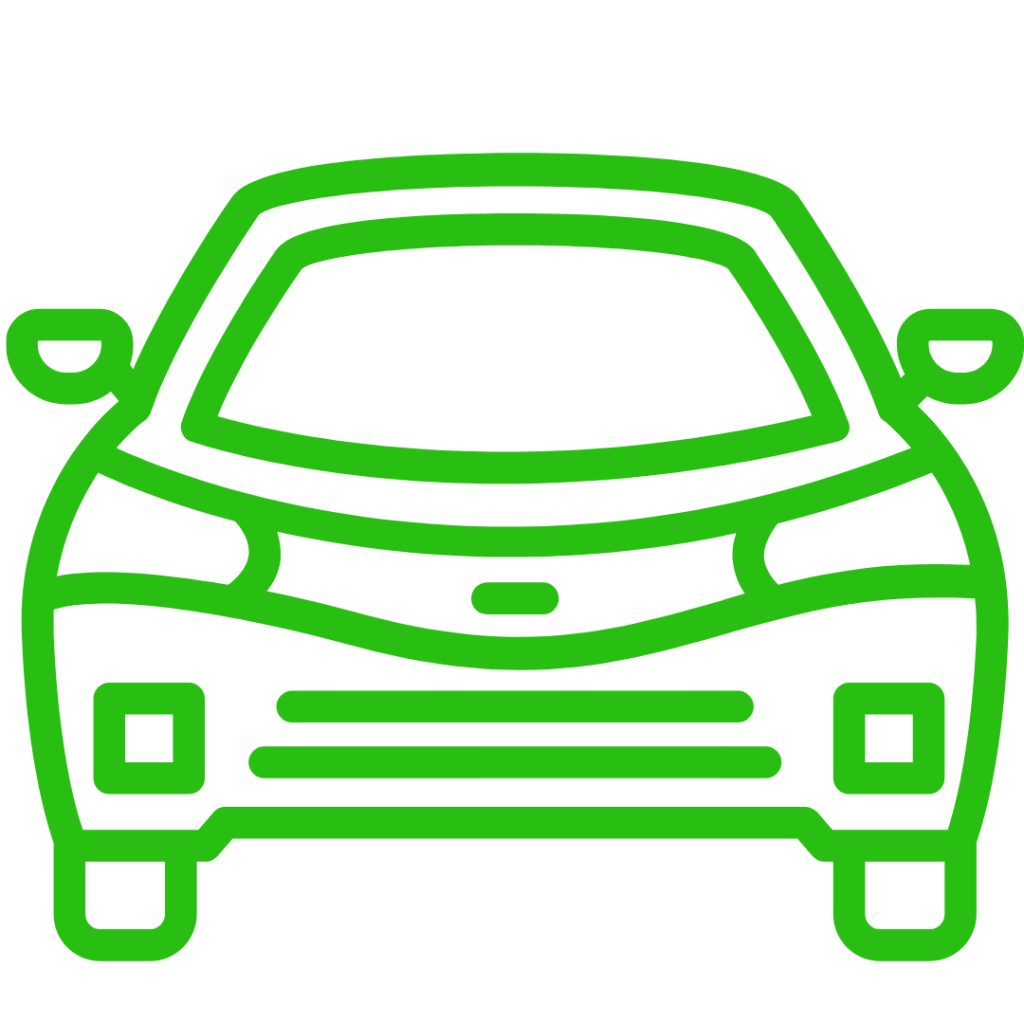 We meet all your transport and accompaniment needs (airport, home...)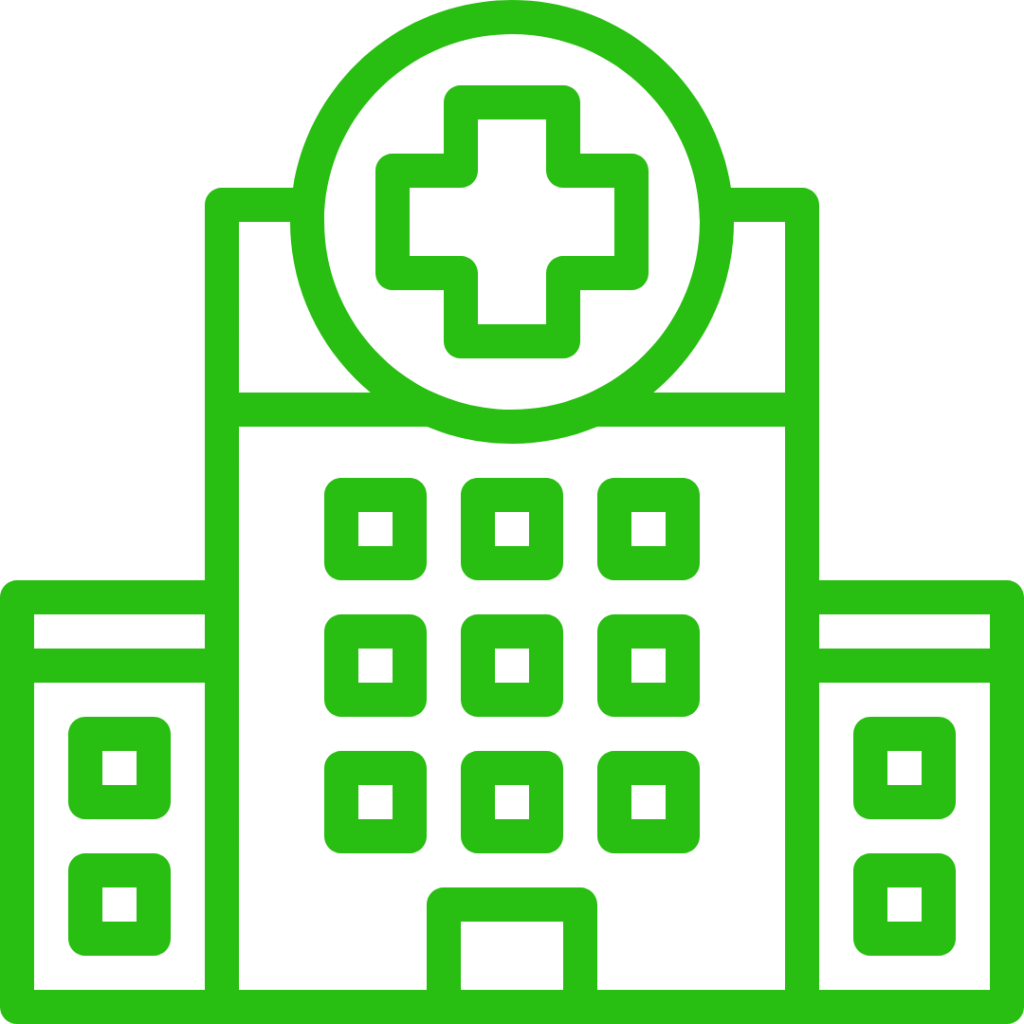 We accompany patients, elderly and disabled people to medical institutions and to their homes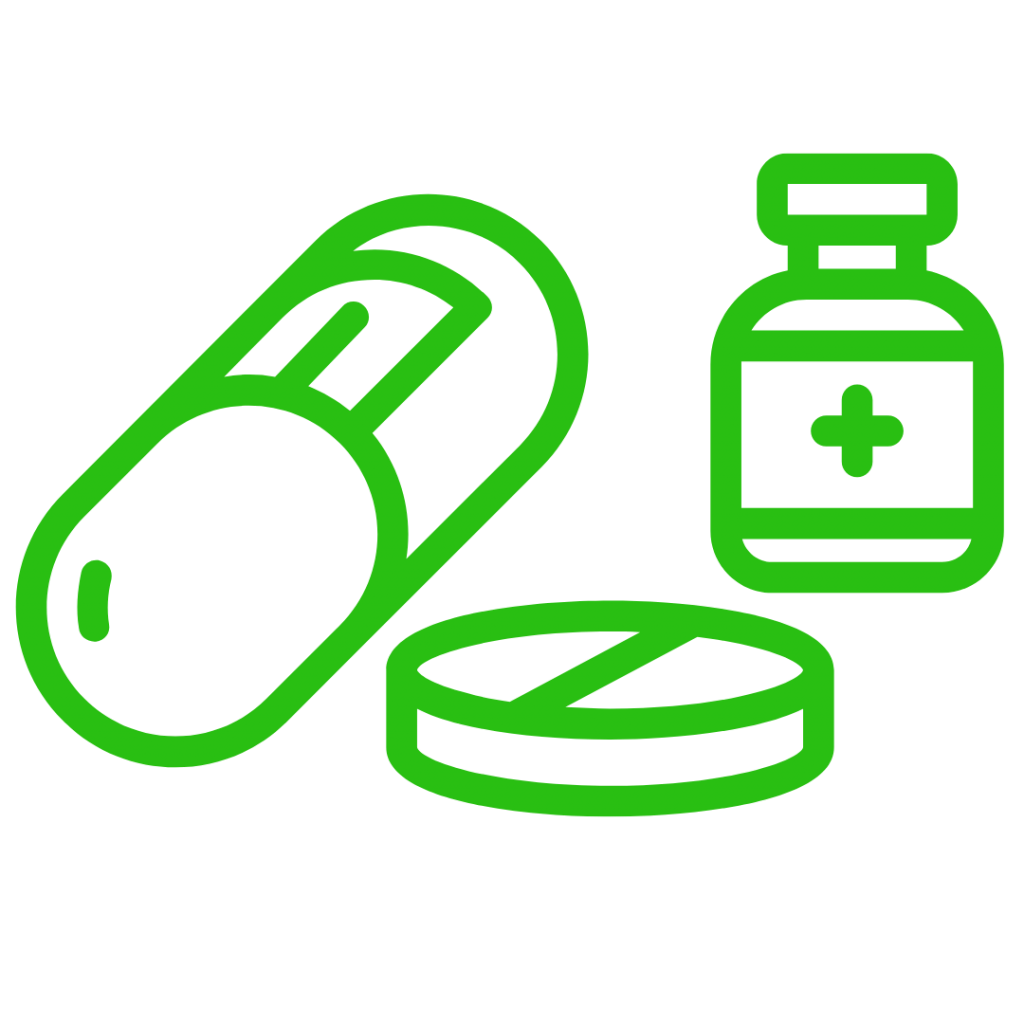 We transport covid tests and analyses for institutes and pharmacies or medicines for private individuals at home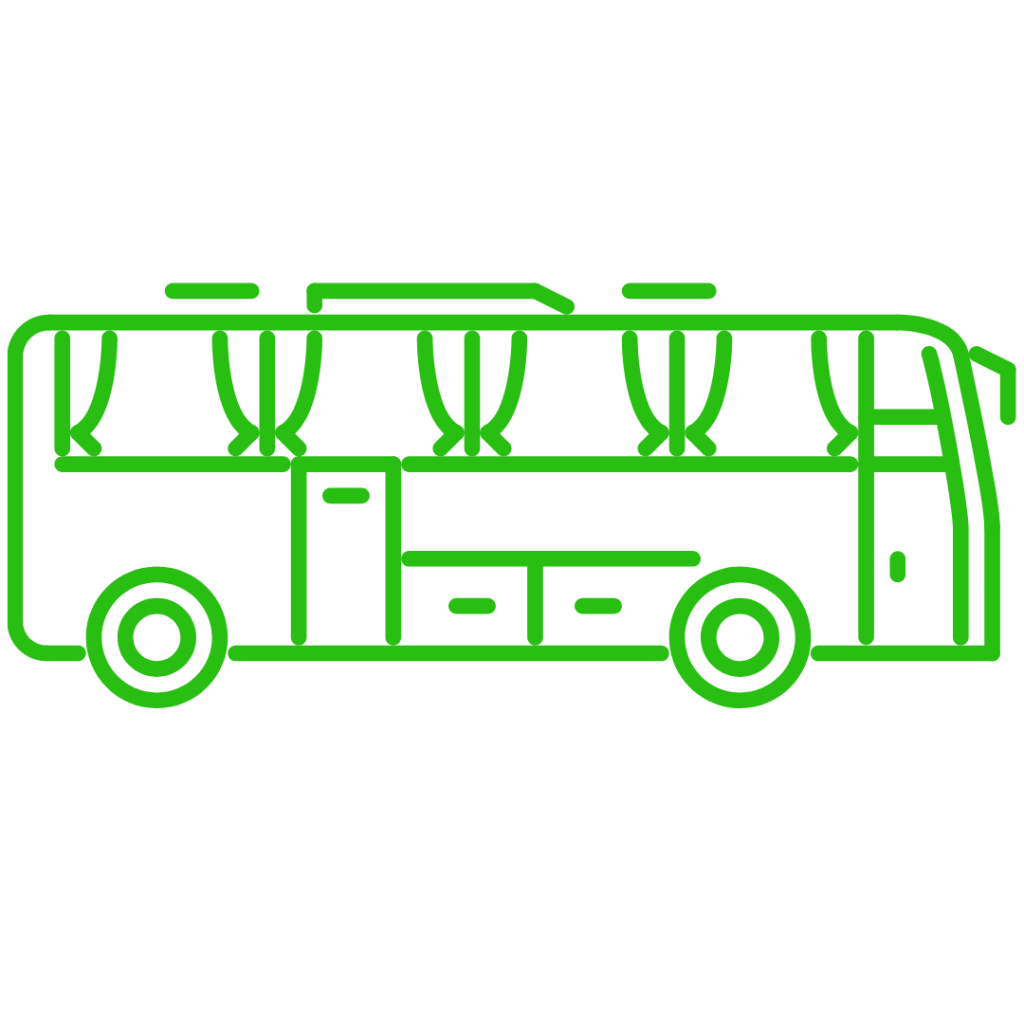 We transport tourists with a comfortable minibus for tours and accompaniments 
For the transport of patients, delivery of medicines and analyses
We are reimbursed by health insurance companies according to your contractual provisions.