WE ACCOMPANY YOU
WHEREVER YOU WANT, WHENEVER YOU WANT
Tell us where you want to go, we'll take care of the rest!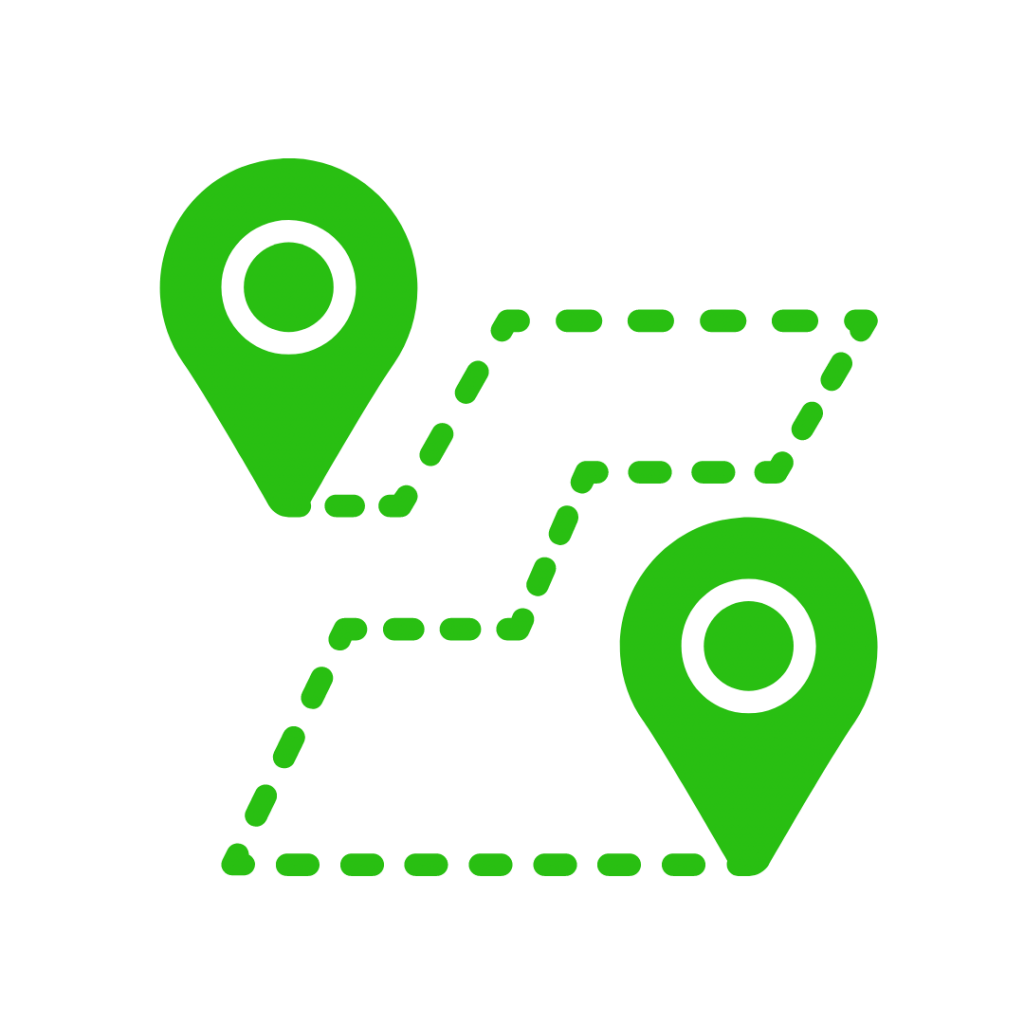 BUXSI is the No. 1 alternative to the Uber service in Ticino.
We meet all your transport needs by guaranteeing competitive prices and maximum professionalism.
What can we do for you?
We offer you a private chauffeur service to take you wherever you wish. We take you and pick you up at the disco, from Lugano to the airport of Milan Malpensa, Bergamo, Zurich...
We take you home, to your hotel or wherever you wish. If required, we can also offer you a private chauffeur service for half a day or a whole day.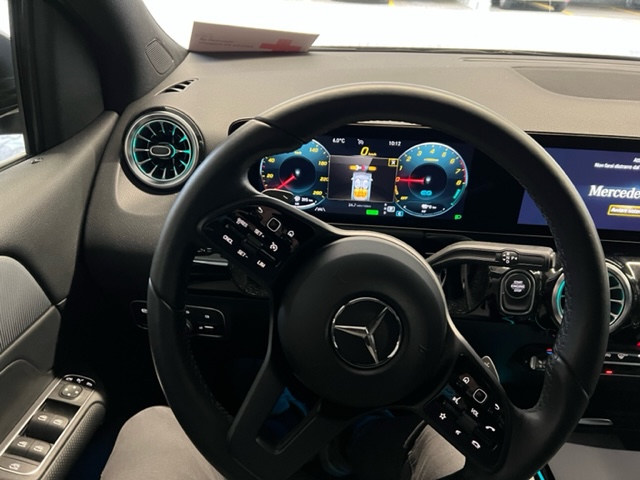 Reservations are guaranteed for requests up to 24 hours in advance. You can also try to request the last-minute service.
We have cars for 4 passengers, 6 passengers and minibuses for 14 passengers.