We transport tourists on organised tours, to and from the airport, to and from the hotel, offering loading and unloading of luggage.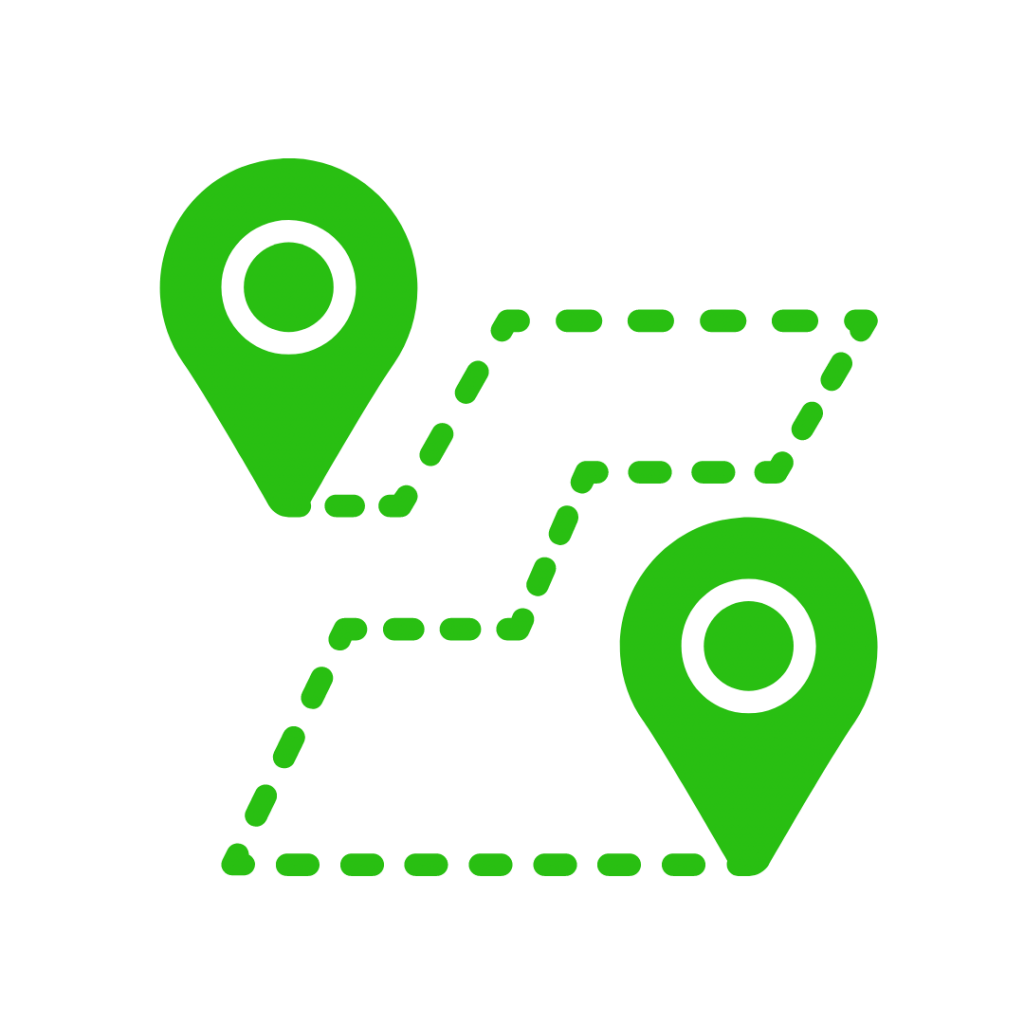 BUXSI is the No. 1 alternative to the Uber service in Ticino.
We guarantee maximum professionalism, punctuality and speed, and offer you a fast and guaranteed service.
Tourist Transport Services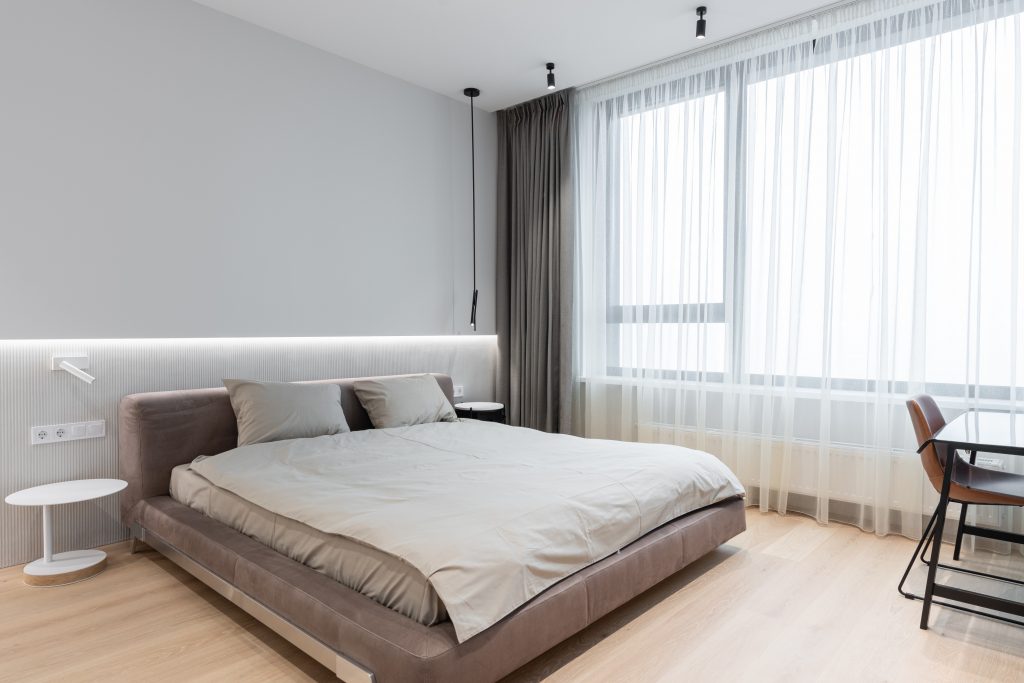 We are your ideal partner for the transport of your guests!
Rely on BUXSI for the transport of the tourists you host in your accommodation. We ensure maximum professionalism and competitive prices!